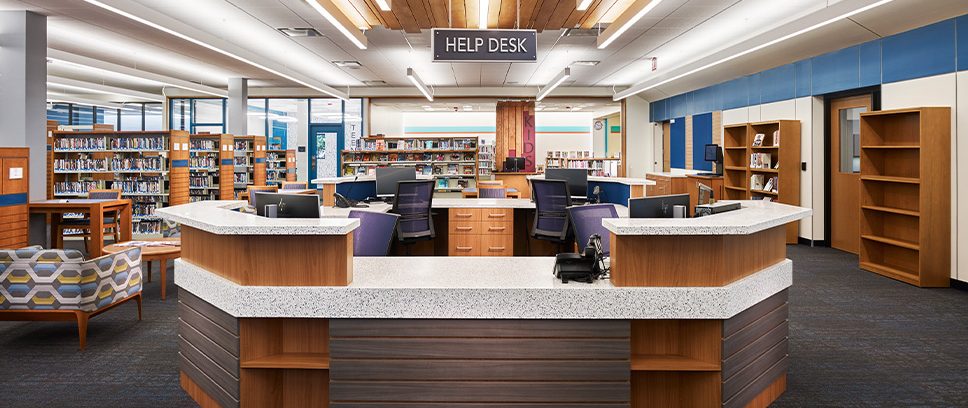 Potential volunteers can contact the Reference Desk for more information, either in person, or by calling 708-345-1325.  The Broadview Public Library only takes volunteers who are 16 years of age or older.  We give preference to Broadview residents.
Please complete the application and send it along with your resume to bondi@broadviewlibrary.org
Current Openings
The Broadview Public Library District is an equal opportunity employer.