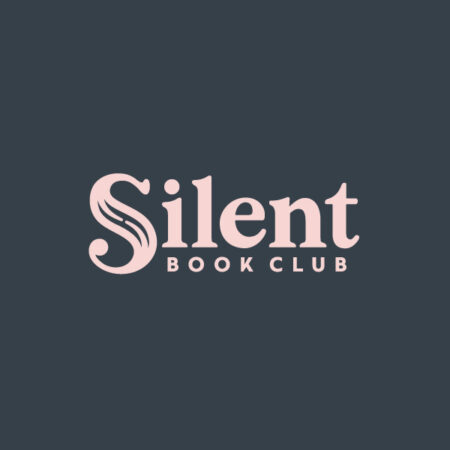 Join us for a cozy and relaxing evening of reading with the Silent Book Club. Bring a book (or grab one from the stacks), find a comfy spot, and enjoy the company of fellow book lovers. No pressure, no assigned readings, just pure reading bliss! Whether you're a bookworm or just looking for a quiet escape, this in-person event is perfect for you. So come on down to the Broadview Public Library District and let's get lost in the world of books together!
Silent reading will start 10 minutes into the event. This gives everyone time to grab some snacks, claim a corner, and get settled in with their book. Stick around once the reading hour ends for time to socialize and share (or not), what you read!
Read more about the founders of the Silent Book Club movement here.